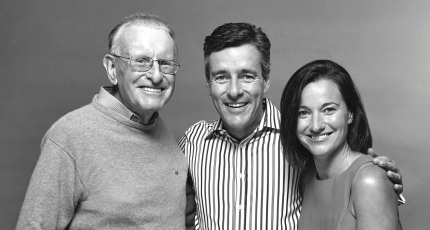 A letter from the McGeary Family
Those of us living through Covid-19 will look back on these times as one of the defining moments of our lives.
We say 'one of' because as our dad Geoff is quick to remind us, those of his vintage have accumulated a few.
His first came at the tender age of 19.
Our grandfather Bill McGeary started what's now APH in 1927, using a general tram strike as the excuse to transform his single truck business into a bus company.
These days, they'd call it a 'pivot'.
Unfortunately, in the late 1950s, grandad's Parkinson's Disease dramatically accelerated, and almost overnight, the McGearys went from a life of comfortable certainty to one that, financially at least, hung in the balance.
There was never a question our dad was going to follow in his father's footsteps, but there was a small problem.
Back in 1961, you had to be 21 to get a bus driver's licence and, understanding as the bank manager was, he couldn't afford to wait around for dad to come of age.
So, as a family company they did what families do; sat around the kitchen table and worked it out.
Letters were written to the transport authorities, special permission for an underage licence was granted and dad got on with the family business.
Tough as it was though, 1961 was only a minor dress rehearsal for what happened at the start of 2020. For as APH focused on doing what we could to help our fellow Australians during the bushfires, news of an unusually contagious new virus began filtering out of China.
It delivered an almighty hit to the travel industry, and as a global operator with guests and employees in many of the worst-affected countries, it was clear from the start APH was going to feel it more than most.
Yet, at a moment when our industry suddenly shrunk, we discovered in ourselves the capacity to grow. To improvise, adapt and quickly overcome the biggest challenge to our business in nearly 60 years.
As the dust settles, we put that down to two things; the extraordinary people who work in our business at every level and the fact APH is still a family company.
Just as in 1961, we sat around a table – a boardroom one this time – and worked it out. Often into the early hours, such was the size, scale and importance of the undertaking.
I'm sure dad felt the same sense of relief and accomplishment we did when, on April 8th, we returned the last of our international travellers home safely to Australia.
Though each of the travel companies we've created are unique in their own ways, they share a single APH philosophy; to exceed expectations.
We believe that came to the fore throughout 2020 and since – both in the way our team dealt with the immediate travel crises of Covid-19 and in how our group of companies were able to quickly shift focus to our home country and the boundless travel opportunities it still offers.
As a bloke who reinvented himself more than once in his lifetime, we reckon our grandfather would be proud.
Lou Tandy (nee McGeary)
Co-owner & Director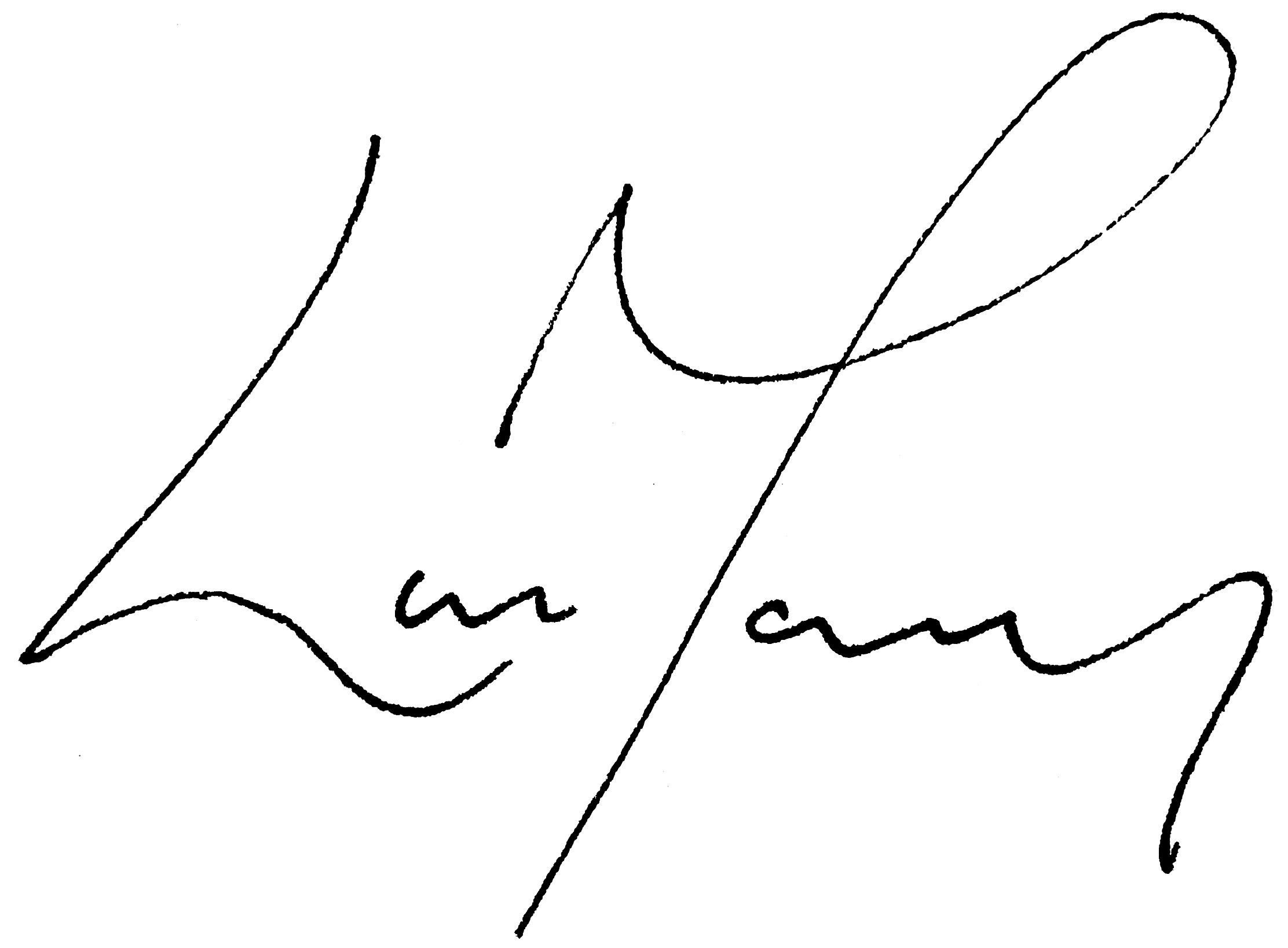 Rob McGeary
Co-owner & Director